Literary Agent Lesley Sabga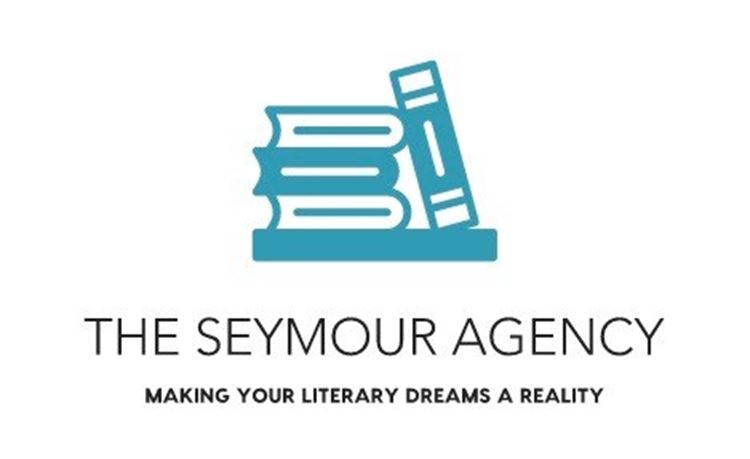 Okay, time for the sharing of big career news…
(*Takes deep breath and screams*)
I HAVE A LITERARY AGENT!!!
(*Dances wildly around office*)
As of today, I am officially repped by the amazing Lesley Sabga with The Seymour Agency.
It's hard to even explain how honored and thrilled and excited I am about this new partnership. Finding someone who understands and is passionate about my work, and has the ability to take my career to the next level, makes all the years of work worth it.
When I started writing romance, I thought I'd submit some work to larger independent publishers on my own, and self-publish the rest. But one thing I learned owning a marketing firm for almost 15 years is, going it alone is hard. Really hard.
The other is, I don't want to be a full-time publisher and marketer. I want to spend more of my time writing compulsively readable love stories packed with adventure and romance and orgasms and happily-ever-afters-and-for-nows.
Now, I can. Because I'll have Ms. Sabga, and a whole team of people at The Seymour Agency behind her, helping get those stories out into the world.
Comments
You may use these HTML tags and attributes: <a href="" title=""> <abbr title=""> <acronym title=""> <b> <blockquote cite=""> <cite> <code> <del datetime=""> <em> <i> <q cite=""> <s> <strike> <strong>