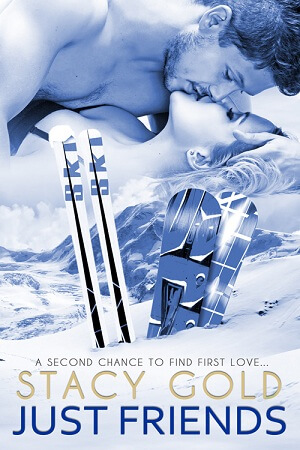 A cold day of powder skiing leads to a night of hot sex, and maybe more, in this short, steamy, friends-to-lovers novelette.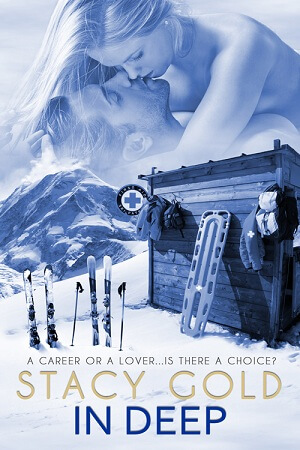 Avalanches aren't the only thing ex-lovers and Ski Patrollers Max and Sophie are trying to control in this steamy, second chance at love novella.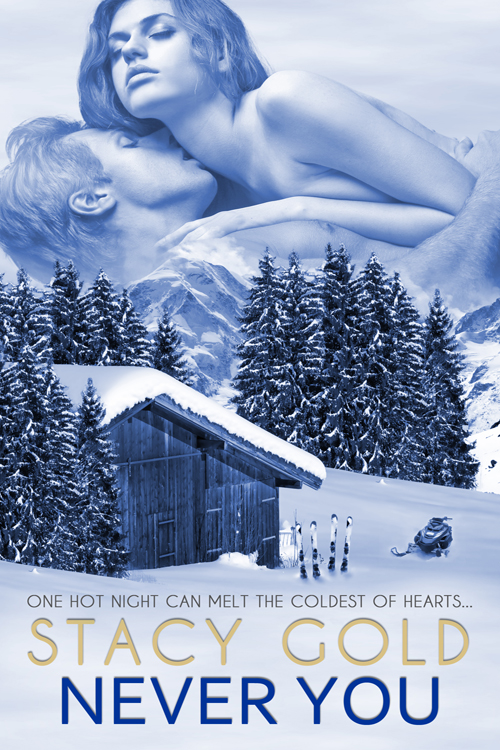 It's the end of ski season. She doesn't do casual. He doesn't do serious. Alone in the backcountry, are some rules made to be broken?