Never You Wins Second Place for Erotic Shorts in the 2019 OKRWA IDA Contest!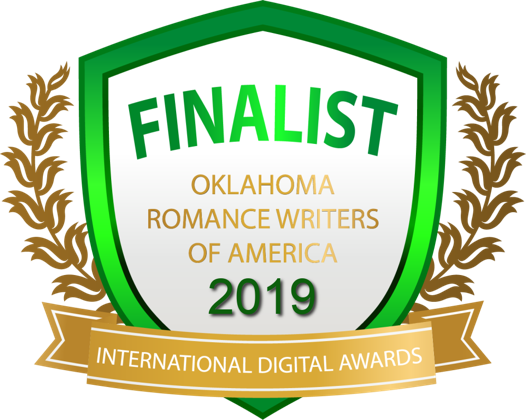 I'm thrilled and honored to announce that Never You placed second in the Short Erotic category of the 2019 IDA Contest!
Never You is the the third, stand-alone novella in my steamy Emerald mountain ski romance series, and my personal favorite.
An enemies to lovers story with a forced proximity setting in a backcountry ski hut, I had so much fun making Daniel and Morgan realize they'd totally misjudged each other. And discover what they thought they wanted, and what they needed, were two different things.
So many yummy sparks went flying. Plus, there's food porn and ski porn to enjoy along the way.
The International Digital Awards contest is sponsored by the Oklahoma Chapter of Romance Writers of America but is open to all works of fiction in digital format, regardless of romantic content. Check out all the IDA winners here.
Here's the skinny on Never You…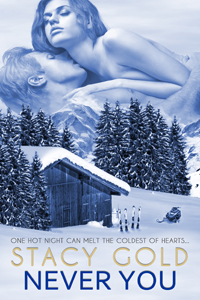 Emerald Mountain Ski Hut Caretaker Morgan Monroe doesn't do casual relationships. Not anymore. Certainly not with the obnoxious, flirty, too-hot-for-his-own-good chef she's wanted to strangle all season. He's the kind of man she wouldn't date in a million years, even if he were the dating type.
Chef Dan Griffin doesn't believe in relationships. But a one-night stand to celebrate the end of ski season? Hell yes! Especially with the gorgeous caretaker. She's sexy but melt-in-your-mouth sweet, the kind of woman who could convince a man to get serious…if he were the relationship type. She kept her distance all winter, but he's hoping he can convince her to get closer for one night of passion.
When things heat up on a cold winter's night, will they play it safe or follow their hearts?
In case you're curious, here is a list of the other awards my novellas have been nominated for or have won: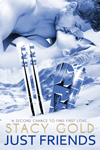 Just Friends – a friends to lovers story
N.N. Light Book Awards Finalist – Best Erotic Romance
OKRWA IDA Contest – 3rd Place Finalist
Taya Monroe is trying to pick up the pieces of her failed writing career and broken life after walking out on her cheating fiancé. Ski Patroller Jordan Wiley is a single dad with zero time or energy for dating. When a snowstorm traps these two old friends in an avalanche of chemistry, will their friendship survive the weight of their passion?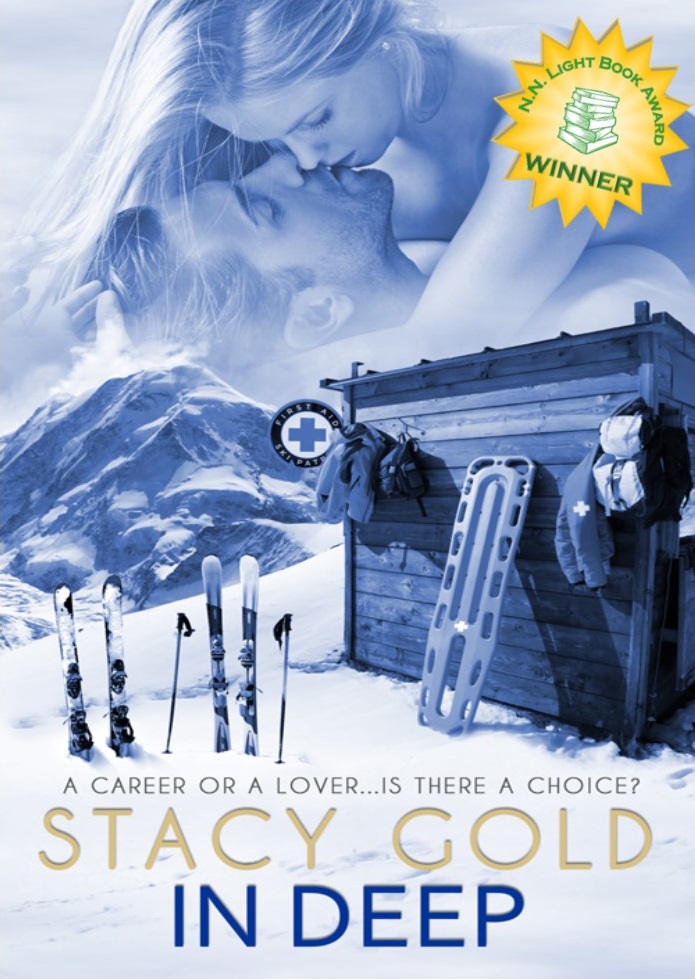 In Deep – a second chance at love story
N.N. Light Book Awards Winner – Best Erotic Romance
H.O.L.T Medallion Finalist – Best First Book
For eight mind-blowing weeks two years ago, they were lovers. Now he's her boss on ski patrol. When an adrenaline-filled day turns into a night they need to forget—will they risk their careers for each other?
Comments