Some Assistance Required by C.L. Ogilvie is Well Worth Your Time and Money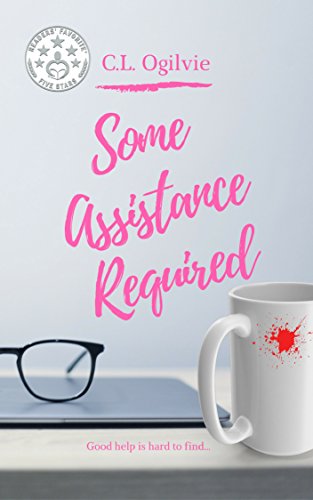 If you're looking for a fun, fast, and quirky read, look no further! Some Assistance Required is a fresh cross between Piers Anthony's classic punny fantasy Xanth series and Charlaine Harris' Sookie Stackhouse/True Blood books.
In Ms. Ogilvie's book, vampires and werewolves have openly integrated into human society. But they're joined by a whole host of fantastical and magical creatures who've come into Canada via a portal opened in the City of Doorwayen. They serve as players in a pun-filled story where the main characters never take themselves too seriously–even when lives are at stake. And I mean that in the best possible way.
With it's unique mix of fantasy and humor, plus a dash of romance, this book hooked me right from the start and didn't let go. I ripped through it in less than a day. I highly recommend it (and her stand-alone time travel novel, Skipping Out On Henry), to anyone looking to spend a few hours smirking and giggling at the page. Grab a copy now.