Never You—Emerald Mountain Book #3 (Coming 2018)
A steamy, sensitive novella about two people who've been guarding their hearts, discovering they've been wrong all along.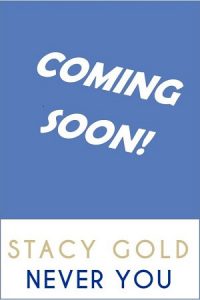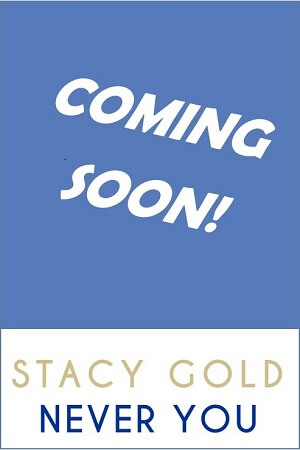 Some rules are made to be broken…
Ski hut caretaker Morgan Monroe is desperate for one final dose of backcountry solitude before returning to "real life" and her nonexistent career. Except the hut's booked solid with skiers, so she's stuck with Emerald Mountain's flirty, too-hot-for-his-own-good hut chef—a man whose ego takes annoying to a whole new level. A man she'd never be friends with, let alone date.
Chef Dan Griffin is determined to celebrate the last day of the season—ideally in bed with Morgan. She's the kind of woman who could convince him to get serious, if he was the getting serious type. Morgan's kept her distance because they work together. But he's hoping she'll get closer tonight, then they can go their separate ways tomorrow.
When they realize they've been wrong about each other and themselves, will they play by their rules or risk their hearts?
What's inside? Approximately 100 pages featuring workplace romance, backcountry skiing, smokin' hot sex.
Check out   Emerald Mountain Book 1 – Just Friends  Available Now   OR   Emerald Mountain Book 2 – Never You  Preorder now.