Enjoy the Emerald Mountain series of steamy, contemporary ski romances
(stand alone, novella length)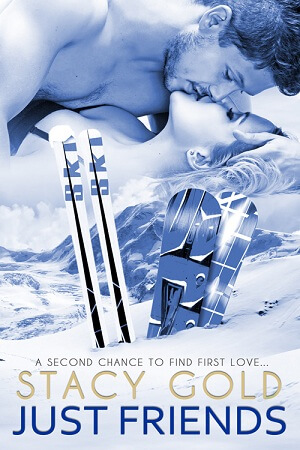 A cold day of powder skiing leads to a night of hot sex, and maybe more, in this short, steamy, friends-to-lovers novelette.
Read More–>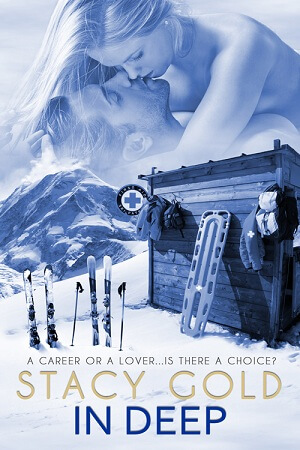 Avalanches aren't the only thing ex-lovers and Ski Patrollers Max and Sophie are trying to control in this steamy, second chance at love novella.
Read More–>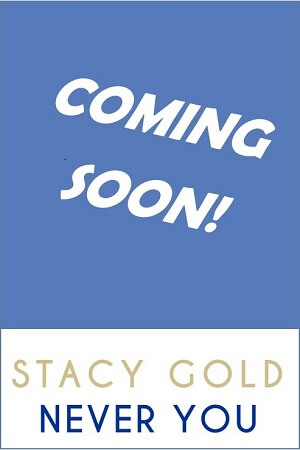 It's the end of ski season. She doesn't do casual. He doesn't do serious. Alone in the backcountry, are some rules made to be broken?
Read More–>
Works In Progress
Again (working title & cover): A full length, stand-alone steamy contemporary romance about a second chance with your first love.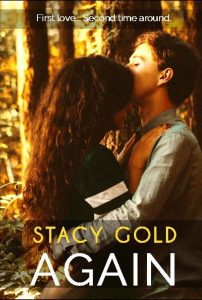 Status: Third round draft edits in progress. Getting excited with how it's coming together…
What's inside? First loves getting a second chance to get it right, Seattle, trail running, backpacking, graphic sex.
Bryn Johnson, is a smart, independent, thirty year old real estate agent determined to make it on her own. She hasn't had a serious relationship since her first love, Jamie Stanton, crushed her heart in college ten years ago. She isn't interested in relationships and the issues and complications they create. And when no man has ever even come close to making her feel the way her first love did, what's the point?
A decade ago, a major tragedy sent Jamie's golden boy life into a tailspin of drinking and drugs. When he hit rock bottom his father packed him off to Arizona without the chance for so much as a goodbye. Now the owner of a successful outdoor adventure company, when Jamie has to move back to Seattle he can't resist pursuing Bryn again.
All the chemistry is still there but Bryn isn't sure she can forgive and forget, let alone ever trust him again. When skeletons in his closet come out, they rattle the foundations of their fledgling relationship and send it crashing to the ground. Until an accident on a backpacking trip forces them both to decide whether their second chance at love is worth working for.